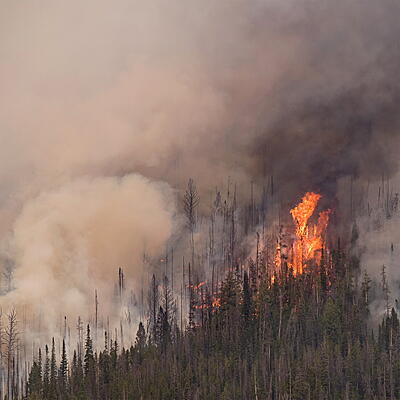 LP: Includes download, Gatefold Sleeve
Anicon features drummer Lev Weinstein (Krallice, Bloody Panda, Geryon) and bassist Alexander DeMaria (Yellow Eyes). Founding members Nolan Voss and Owen Rundquist began writing material together for this project in 2010, at that time planning to name their first EP Anicon while the project itself would remain nameless, allowing the EP to stand as a singular expression. Quickly the project developed into a full band that began writing more material, so the Anicon name would be repurposed.

Exegeses is the result of constant writing over the course of two years. And although other material was written and recorded through this time, the pieces chosen for the album were selected to work together as a single statement, similar to the original EP but in a significantly more developed fashion. The works on Exegeses represent what is very much a new stage for Anicon. Though they are thoroughly rooted in the US black metal sound, their style reaches further into the realm of the more technical. Favoring elaborately composed pieces that still retain every bit of fury and visceral energy that black metal is fundamentally founded upon.
Anicon

:

Exegeses

Toil And Mockery

Anicon

6' 10''

The World As Will

Anicon

6' 32''

Robed In Torments

Anicon

6' 27''

Hallucinating Fate

Anicon

8' 08''

From Teeth, From Tongue

Anicon

8' 34''

In Shadow And Amber

Anicon

6' 23''
Auch schön: