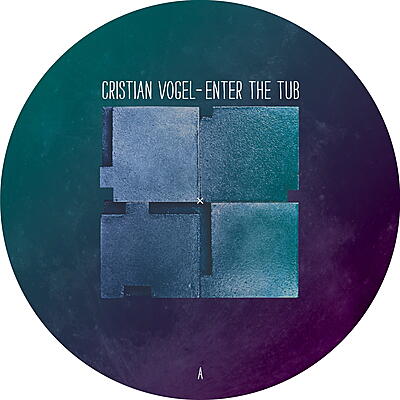 Incl. Instant Download
Simultanously to Christian Vogel's 14th studio album THE INERTIALS Shitkatapult releases a 12" vinyl featuring two club tracks (ENTER THE TUB, LUCKY CONNOR) from the album, plus 2 unreleased bonus tracks (DECONSTRUCTIONS, VOIDSTER) to feed and please and beware the club tradition of this outstanding producer.
As usual Vogel delivers high end sound and productions of great efficiency, dark poems from the high end.
Besides the usual actual and hyped stuff these tracks re-new Cristian Vogel´s art of noize and beat. Cold beauty of clear music.
Cristian Vogel

:

Enter The Tub

Enter The Tub

Cristian Vogel

5'08''

Lucky Connor

Cristian Vogel

4'13''

Deconstructions

Cristian Vogel

5'37''

Voidster

Cristian Vogel

4'55''
Auch schön: