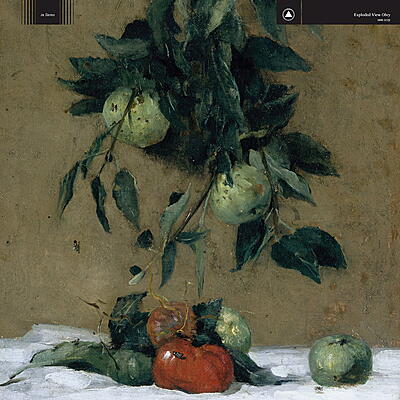 LP: Includes download
LP (color): Includes download, pink vinyl
Exploded View, the international music project of Annika Henderson, Hugo Quezada, and Martin Thulin has returned and taken flight with their second full length, Obey. The album was recorded at Hugo's and Martin's studios in Mexico City with Annika visiting from Berlin. Leaving behind their raw, live recording process, and embracing overdubs and multi-instrumentalism, the band has crafted their most ambitious work to date.
Exploded View

:

Obey

Lullaby

Exploded View

30''

Open Road

Exploded View

30''

Dark Stains

Exploded View

30''

Gone Tomorrow

Exploded View

30''

Sleepers

Exploded View

30''

Letting Go Of Childhood Dreams

Exploded View

30''

Raven Raven

Exploded View

30''

Come On Honey

Exploded View

30''
Auch schön: