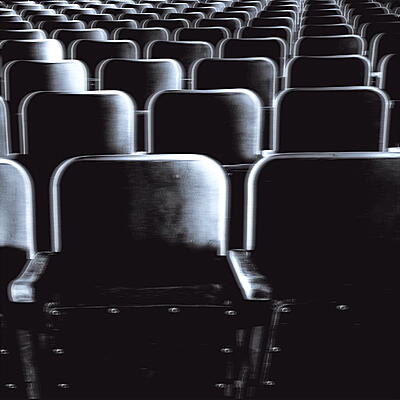 Centaure is artist Franck Vigroux's newest solo studio effort, following a period of both live and studio collaborations (with artists such as Ben Miller, video artist Antoine Schmitt as Tempest, and Mika Vainio) and music specifically written for multimedia performances.

As the inaugural release for Cosmo Rhythmatic, the 12" sees Vigroux indulging in his taste for dynamic intensity, pairing abstract freenoise of the heaviest sort with a taste for dense electronics beats, in order to explore new structural possibilities beyond industrial, techno and concrete. From the dramatic slow drill of "2024" to the fragmented techno incursions of "Vesuve" and the textural shapeshifts of "Centaure".

Given his familiarity with such sonic matter, label boss Shapednoise's remix of the title track comes as a further step in the same journey.
Franck Vigroux

:

Centaure

2024

Franck Vigroux

4' 59''

Vesuve

Franck Vigroux

4' 05''

Centaure

(Shapednoise Remix)

Franck Vigroux

5' 28''

Centaure

Franck Vigroux

4' 05''
Auch schön: