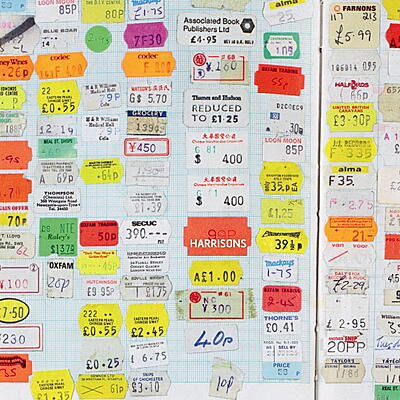 Harrisons
No Fighting In The War Room
Melodic
MELO052LP
No Fighting In The War Room is the debut album from hotly-tipped Sheffield four-piece Harrisons. Fans of earthy lyrics, northern accents, hard guitars and good old fashioned rock 'n' roll read on, but don't be too quick to pigeonhole – Harrisons may hail from the same fertile scene that spawned the ubiquitous Arctic Monkeys, but this debut album is in a class of its own.
"We feel we have made an album of diversity," say the band. "It sounds like everything we wanted and more. It has the slower numbers, it has the faster numbers, the upbeat and downbeat numbers. The production is perfect to our initial vision and we couldn't be happier."

"'No Fighting In The War Room' is the debut of the year" Update album of the week
"Harrisons' dashing debut proves there's more to them than a postcode shared with the Arctic Monkeys" Uncut
"Combines spikiness with a raw dancefloor pulse." Q

The Vinyl version is a single LP + bonus 12"!
Harrisons

:

No Fighting In The War Room

Dear Constable

Harrisons

3'55''

Man Of The Hour

Harrisons

2'38''

Wishing Well

Harrisons

2'37''

Little Lost Boy

Harrisons

3'20''

Simmer Away

Harrisons

5'16''

Take It To The Mattress

Harrisons

3'50''

Monday's Arms

Harrisons

2'52''

Medication Time

Harrisons

3'04''

Crystal Sweet

Harrisons

3'42''

Blue Note

Harrisons

3'31''

Come For Me

Harrisons

4'11''
Auch schön: