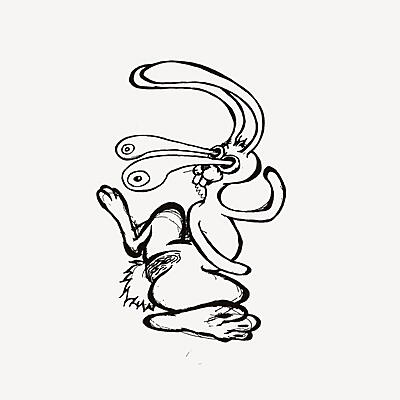 12": Ltd to 300 handnumbered copies, transparent vinyl, 45 rpm
High Boys suffers a deep passion for old school acid and techno, back to back with an obsession for bad vibes, dub 7"s, William S Burroughs and 80s industrial music. These common interests made Jean-Louis Huhta (Dungeon Acid/Brommage Dub) and Joachim Nordwall (iDEAL) decide to do actions under the High Boys flag.

Dead Zones is a strange trip, where all of their influences come alive but High Boysare still personal and holds their very own sound. Just months after their shocking debut 12" for Höga Nord Rekord, a new attack is here. High Boysis probably what you need. Or not. Claustrophobic industrial acid, anyone?

Huhta and Nordwall has previously been active together in the monotonous rock band The Skull Defekts.
High Boys

:

Dead Zones

Dead Zones

High Boys

2' 00''

High Boy Acid

High Boys

2' 00''

March Of The High Boys

High Boys

2' 00''
Auch schön: