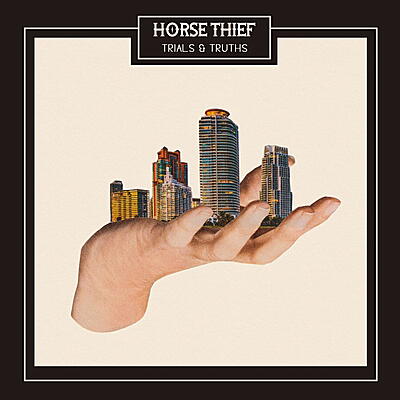 LP: Includes download, golden vinyl, poster-booklet, gatefold
Trials And Truths follows "Fear In Bliss", the band's highly acclaimed Bella Union album debut. Clash Music noted its "punchy riffs and sunshine melodies, lovely harmonies and production," while The Line Of Best Fit said, "twinkling guitars and keys sashay around Neal's tender voice, creating a warm,
Horse Thief was originally founded in Denton, TX by Neal.. The band was then introduced to Bella Union through their friends, The Flaming Lips, and released their debut album shortly after.
Auch schön: