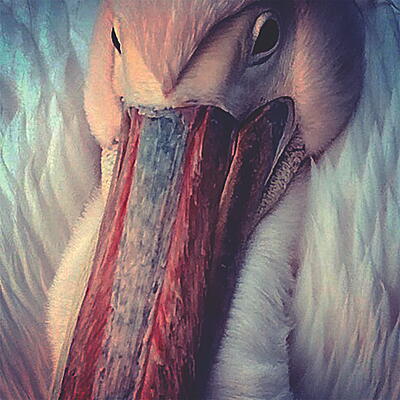 Incl. Instant Download
Conceived as a follow up to Opal Island and over five years after its completion, Paco Sala's Antony Harrison has finally consented to the release of The Empire Line.

It is the final Konntinent album and includes vocal contributions from Cuushe, Chantal Acda and Lisa Beth Madisson.
Konntinent

:

The Empire Line

The Bridge

Konntinent

4'45''

Tensile Strength

Konntinent

4'51''

The Luxury Of Without

Konntinent

5'41''

Amongst The Islanders

Konntinent

4'18''

The Empire Line

Konntinent

7'25''

Geschrei Zwei

Konntinent

4'22''

Fibula, Tibea

Konntinent

3'08''

In Your Continued Absence

Konntinent

4'36''

The Coldest Night I've Known

Konntinent

3'18''

Reasonable Doubt

Konntinent

6'08''
Auch schön: