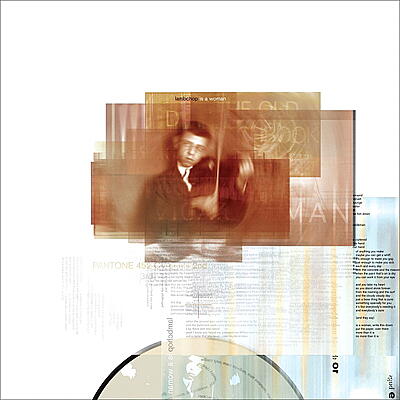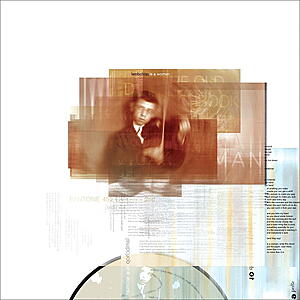 2LP: 2017 Re-Issue, Gatefold Sleeve, DL code incl. 8 Bonus Songs
LAMBCHOP's Is a Woman is a very quiet album best heard loud. On a musical landscape of sophisticated, uncluttered melancholy, KURT WAGNER's lyrics are given unprecedented space, allowing every guttural detail of every single word to be heard, revealing densely poetic texts as intimate as they were incisive, as comic as they were confessional. To discover the true spirit of Is a Woman, listen to the remarkable "My Blue Wave," one of the band's finest recordings to date. Here, Wagner depicts a world of helpless tragedy in which comfort can nonetheless be found in the smallest of gestures, as he journeys from the contented sight of his pets—"You lay around the house… Just bones and squirrels inside your head"—to recollections of a devastating phone call from friend and bandmate WILLIAM TYLER: "And William called and tried to tell me / That his sister's boyfriend has just died / He's not sure what to do / And I'm not sure what to tell him he should do / Sometimes William, we're just screwed / In my blue wave."

Fifteen years later, Lambchop continue to confound and astound in equal measures, but this startlingly private song captures the magic of Is a Woman at its most distilled. With their sound consistently shifting and surprising, the band's line-up has morphed and adapted repeatedly since then, but the lingering mood of lachrymose but compassionate elegance of "My Blue Wave" helps explain why this extraordinary, idiosyncratic record is now considered to be one of the band's finest.
Lambchop

:

Is A Woman

The New Cobweb Summer

Lambchop

I Can Hardly Spell My Name

Lambchop

The Old Matchbook Trick

Lambchop
Auch schön: