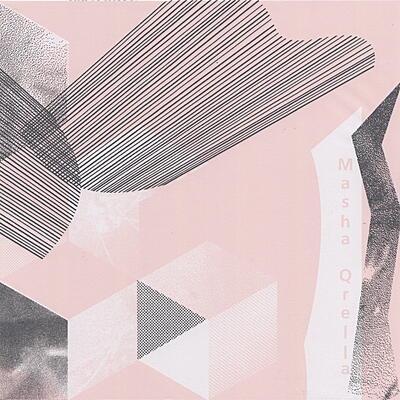 7": Includes download, Silkscreened artwork, ltd. to 251 copies.
Incl. Instant Download
Masha Qrella ist gewissermaßen eine Ausnahmecoverkünstlerin. Man denke an Ihre Version von Bryan Ferrys 'Don't Stop The Dance' oder 'Speak Low' - ein Album voller Versionen von Frederick Loewe- bzw. Kurt Weill-Kompositionen. Wenn Masha nun The Cures zweiten (von 30 Jahre Indiedisco ziemlich in Mitleidenschaft gezogenen) Hit spielt, kann man sich sicher sein, das sie souverän alle Fallsticke umgeht, die eine solche Unternehmung bietet. Zu diesen Ausweichmanövern gehört beispielsweise das Nichtbedienen des Mitsing-Impulses kurz vorm Refrain. Oder das rhythmische Kelis-Zitat ('Trick Me'), das wohl als Kommentar auf Robert Smiths kunstvolle Larmoyanz verstanden werden darf. Ursprünglich war Mashas Version dann auch für Berliner Theaterproduktion gedacht, in denen Frauen leidende Männer spielen.
Ebenso charmant ist die B-Seite, in der James McNew's (Yo La Tengo, Dump) Gitarrenspiel Mashas letztjähriger Single 'Fishing Buddies' einen zarten Funk beibringt.
Masha Qrella

:

Boys Don't Cry / Fishing Buddies (Dump Version)

Boys Don't Cry

Masha Qrella

2' 35''

Fishing Buddies

(James McNew Version)

Masha Qrella

4' 04''
Auch schön: