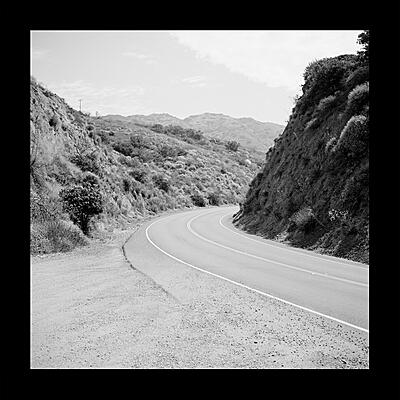 LP: Includes download, incl. printed inner sleeve, 180 gr vinyl
On All Perfect Days, Michael Vallera's second LP for Denovali, he continues to distill his singular, cinematic approach to sound. Acting as both performer and producer, Vallera constructs a lush, deeply emotional album that jettisons the overt rhythms and explicit drum programming that characterized much of his earlier work. Instead, in its tightly focused reliance on little more than guitar and amplifier feedback, supplemented by piano and synthesizer, the album explores a sparse but rich palette that evokes the ambient works of Harold Budd—although filtered through Vallera's own sharp-edged sensibility. Recorded with Greg Norman at Electrical Audio and mastered by Daniel Rejmer, All Perfect Days adds to the mounting evidence that Michael Vallera is among the most assured and compelling artists to emerge from Chicago in recent years.

Michael Vallera is a musician and photographer who lives and works in Chicago. Prolific as both a solo artist and collaborator, he has released albums under his own name and as COIN (Opal Tapes), with percussionist Steven Hess as Cleared (Immune Recordings), and with Joseph Clayton Mills as Maar (Umor Rex, Entr'acte). He sings and plays guitar in the experimental rock group Luggage (Don Giovanni Records). An MFA graduate of School of the Art Institute of Chicago, his work has been exhibited in Chicago, New York, Los Angeles, and elsewhere.
Michael Vallera

:

All Perfect Days

All Perfect Days

Michael Vallera

9' 25''

In Midafternoon

Michael Vallera

10' 54''

Elon

Michael Vallera

4' 57''

Pale Watered Floor

Michael Vallera

7' 43''

Stare

Michael Vallera

5' 53''
Auch schön: