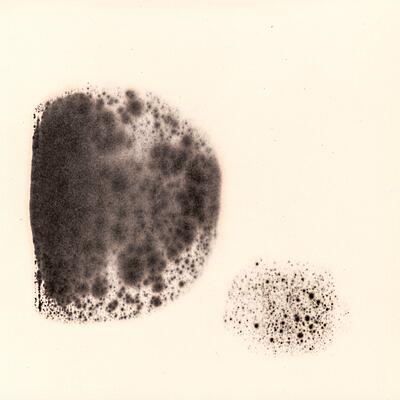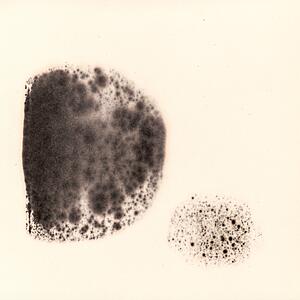 2LP (color): Ltd. edition of 300 copies, clear vinyl
Incl. Instant Download
Estimated shipping date: 19.07.2019

Vinyl re-issue of the work initially released on CD by Staalplaat in 2000. First time on vinyl, remastered, with new cover design (a 1974 drawing by Charlemagne Palestine).

This is the first release in the 'GodBear' series, a project consisting in the re-issue of existing works and production of unreleased material by Charlemagne. In partnership with the Charlemagne Palestine Foundation.
Pan Sonic & Charlemagne Palestine

:

Mort Aux Vaches

Mort Aux Vaches - Part 1

Pan Sonic & Charlemagne Palestine

14' 53''

Mort Aux Vaches - Part 2

Pan Sonic & Charlemagne Palestine

16' 27''

Mort Aux Vaches - Part 3

Pan Sonic & Charlemagne Palestine

8' 23''

Mort Aux Vaches - Part 4

Pan Sonic & Charlemagne Palestine

13' 38''

Mort Aux Vaches - Part 5

Pan Sonic & Charlemagne Palestine

8' 21''
Auch schön: