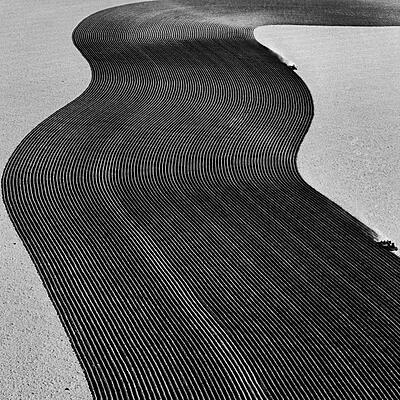 Incl. Instant Download
After a 5 year pause for breath, Rainer Veil return with their debut full length for Modern Love; an immersive, kinematic tumble through electronic forms from hyper trance to tape dub experiments and loose polyrhythms - a summoning of 'ardcore spirits in flux. 
A hypnotic soundworld tempered by weighty bass and angular construction, 'Vanity' marks a breaking away from the binds of overthinking, an embrace of imperfection. It's a brighter set of tracks then anything we've heard from Rainer Veil before, discarding the foggy filters and guitar pedals that were the signature of their first two EP's in pursuit of a more loose-limbed and swung ideal.

Rainer Veil

:

Vanity

Sim Screen

Rainer Veil

4' 18''

Flex-Bliss

Rainer Veil

3' 36''

Repatterning

Rainer Veil

4' 26''

In Gold Mills

Rainer Veil

5' 07''

Shallows

Rainer Veil

5' 21''

Double Down

Rainer Veil

4' 10''

Gauze

Rainer Veil

5' 05''

Third Sync

Rainer Veil

2' 03''

Change is Never Easy

Rainer Veil

4' 08''

Elements

Rainer Veil

4' 38''

Digital Spit

Rainer Veil

5' 01''
Auch schön: