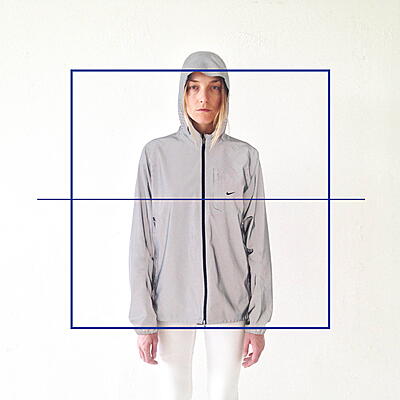 LP: 140 gr. vinyl, packaged in a pro-press color jacket and a silkscreened pvc sleeve.
Incl. Instant Download
'Vanilla Call Option' is the debut PAN album from Jeff Witscher AKA Rene Hell. Witscher is a notoriously unique artist, a and nomadic SoCal everyman. An avid chess player, he occupies the role of both trickster and aesthete, an embodied example of a time where experimental ideas and attitudes switched fluidly between the club and gallery.
Travel is a central theme of his work, with the digital and minimalist palette on 'Vanilla Call Option' built whilst on the move between airports, performance spaces and public libraries. In his own words, Witscher attempted to construct "vertical narratives" that
at times evoke the musique concrete of Bernard Parmegiani and probing electronic experiments of Charles Dodge. Rejecting melody to form a new language of timbre, timing and flight, these crisp compositions oscillate between flux and grandeur, piercing synthesis and meditative piano, strings and voice.
Rene Hell

:

Vanilla Call Option

Smile Models

Rene Hell

6' 09''

This Is Chess

Rene Hell

2' 41''

Unpack; Glue

Rene Hell

3' 02''

Merci Cheri

Rene Hell

3' 52''

Var_Len

Rene Hell

2' 59''

The Chess Sickness

Rene Hell

28''

Furniture Music

Rene Hell

5' 19''

Le Kitchen Map

Rene Hell

4' 18''

Buf. Catch

Rene Hell

1' 35''

Kalashnikov Uzi

Rene Hell

1' 24''
Auch schön: