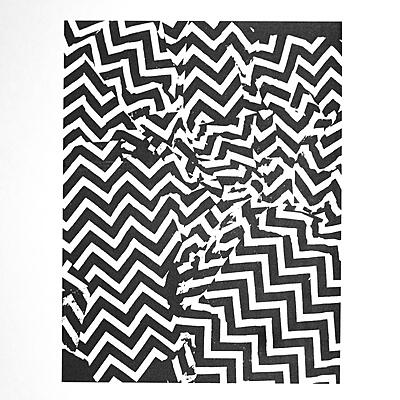 EP: Screenprinted outer sleeve
Debut release by SPR for The Weevil Neighbourhood.

"Tesselation Districts" is an extended player of four tracks that oscillate between comprehensible rhythmic patterns and their somewhat uncanny dissolution bridging aesthetics of Steven Porter's as well as Repetition/Distract's compositions for the label.

Black vinyl, limited edition, screenprinted outer sleeve with artwork by Lee Noble (No Kings Records/ Bathetic), mastering by LXC (Watta Sound/ Alphacut).
SPR

:

Tesselation Districts

district clip tag

SPR

3' 31''
Auch schön: