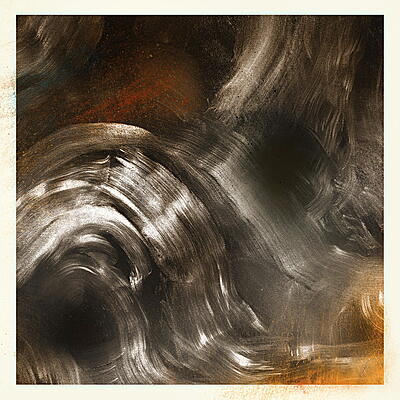 2LP: Re-Issue! Ltd. to 500 copies, Gatefold Sleeve
SCOTT TUMA has earned himself a cult status via his involvement in SOULED AMERICAN—the precursor to Uncle Tupelo, Wilco and Son Volt in the late '80s/early '90s.

Hard Again (originally released in 2001) sees Tuma team with JIM WHITE (DIRTY THREE, CAT POWER) and MICHAEL KRASSNER (BOXHEAD ENSEMBLE), while The River (originally released in 2003) is a solo affair.

Fans of Dirty Three, David Pajo or Neil Young's Dead Man OST will find solace in these ethereal sounds.
Scott Tuma

:

Hard Again / The River 1234

Beautiful Dreamer

Scott Tuma

2' 00''

Midway

Scott Tuma

2' 00''

Hard Again

Scott Tuma

2' 00''

First Spring

Scott Tuma

2' 00''

In Two

Scott Tuma

2' 00''

Sermon

Scott Tuma

2' 00''

The River 1

Scott Tuma

2' 00''

The River 2

Scott Tuma

2' 00''

The River 3

Scott Tuma

2' 00''

The River 4

Scott Tuma

2' 00''
Auch schön: