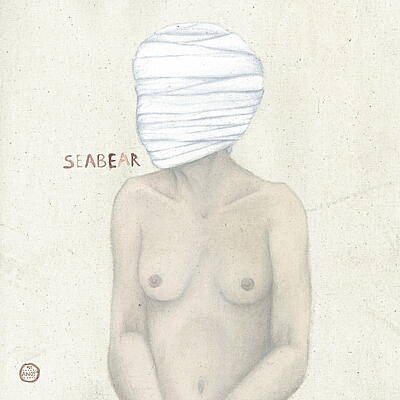 Incl. Instant Download
Die erste Single von Seabear's im März erscheinendem zweiten Album "We Built A Fire". Während "Lion Face Boy" die Stärken des klassischen Seabear Indie-Folk-Songs neu aufgreift, überrascht der zweite Song "Cold Summer" mit einer intensiven und ergreifenden Ballade und einer Abkehr von dem radikal naiven Songwriting für das die Band bislang bekannt war.
Seabear entwickelte sich mit ihrem 2007er Debut-Album "The Ghost That Carried Us Away" aus einem Solo-Projekt des Sängers und Gitarristen Sindri Már Sigfússon in ein 7-köpfiges Kollektiv. Im März 2010 wird mit "We Built A Fire" das zweite Album der Isländer zusammen mit der 6-Song EP "While The Fire Dies" erscheinen.
Seabear

:

Lion Face Boy / Cold Summer

Lion Face Boy

(Single Version)

Seabear

3' 36''

Cold Summer

(Single Version)

Seabear

5' 34''
Auch schön: