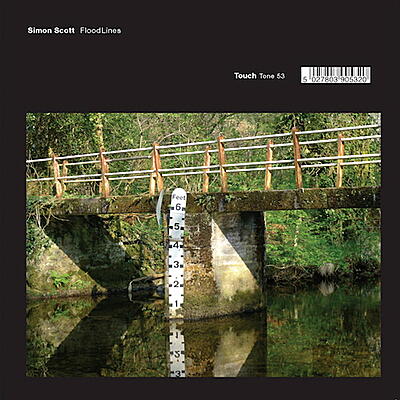 Incl. Instant Download
Recorded live at Cafe Oto as part of "Touch presents…" on 31st January 2016. 30-mintues runtime.

Simon Scott is a sound ecologist and multi-instrumentalist from Cambridge, England. His albums 'Insomni' (Ash International) and 'Below Sea Level' (Kesh/TouchLine) are out now (see above). His work explores the creative process of actively listening, the implications of recording the natural world using technology and the manipulation of natural sounds used for musical composition. He plays the drums in Slowdive and has recently collaborated with artists James Blackshaw, Spire, Taylor Deupree (Between), Isan + many more.
Simon Scott

:

Floodlines

Floodlines

Simon Scott

30' 51''
Auch schön: