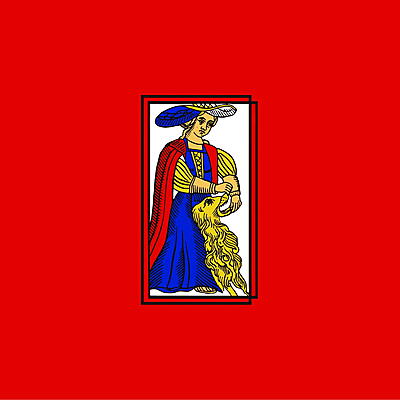 LP: Includes download, printed inner sleeve
Utilising EMS VCS3, Oberheim OB-Xa and ARP 2600 in combination with cheap, contemporary consumer electronics.

It is, to all intents and purposes, a short, cautionary story about love. It is also a folk-tale, a science fiction, a suicide note.

Unusually for a long-form spoken word piece, it is immediate in its impact, and lasting in its effect.

Our narrator is damaged and unreliable: Quake's voice, digitally processed into a flat, AI affectlessness, conveys this all too well.

Is this the vernacular poetry of the Uncanny Valley, or is it just that loss makes robots - numb and listless not-quite-humans - of us all? Locks revels in the space between the spontaneous and the programmed (what is a poem if not a programme?).

It's part Tales Of The Unexpected, part Susan Howe, part Ruth Rendell, part HAL (or Holly).

Manek's music is widescreen but understated.a becalmed landscape populated by distant drones, just-out-of-focus field recordings, and phased, minimalistic, Rhodes-style keys.

A sort of sombre, lunar jazz. Just as Quake's words are cumulative in their tragedy, so the music grows more agitated and turbulent, at certain points harking back to the smoked-out psycho-acoustics of Manek's 2015 Blackest Ever Black LP, Tarquin Magnet, and his work in F ingers with Samuel Karmel and Carla dal Forno.
Tarquin Manek / Martina Quake

:

Locks On Our Doors Not On Our Hearts

Side A Excerpt

Tarquin Manek / Martina Quake

16' 58''

Side B Excerpt

Tarquin Manek / Martina Quake

1' 37''
Auch schön: