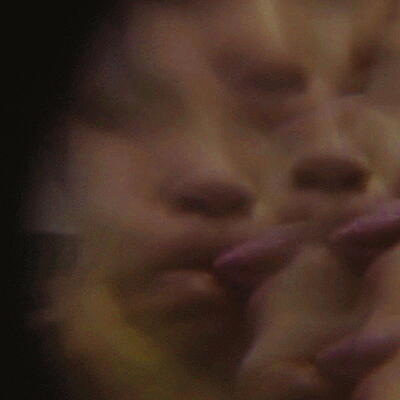 The 2nd vinyl EP from Terre's first album in five years 'Deproduction' features its two bonus tracks: 'Admit It's Killing You (And Leave) (Piano Solo)' and Sprinkles' corresponding 'Dead End' deep house mix.

Presenting vinyl versions of the bonus reworks to his 43 minute Deproduction album track Admit It's Killing You (And Leave) , the A-side includes Terre's haunting 14 minute Piano Solo, where he drops the unsettling backdrop of samples of domestic violence to leave the keys suspended in reflective space, reverberating in plangent overtones which take on a starker effect if you care to play it at 33rpm.

The B-side is Sprinkles' uncannily brilliant Dead End house mix, a more percussive adjunct to the House Arrest mix off EP1, framing traces of the original vocal and keys in a sumptuous, rolling and swinging deep house workout full of rustling congas and lustrous low end that marks up among her most affective, especially in its closing minutes.
Terre Thaemlitz / DJ Sprinkles

:

Deproduction EP 2

Admit It's Killing You

(Piano Solo)

Terre Thaemlitz / DJ Sprinkles

1' 00''

Admit It's Killing You

(DJ Sprinkles' Dead End)

Terre Thaemlitz / DJ Sprinkles

1' 00''
Auch schön: