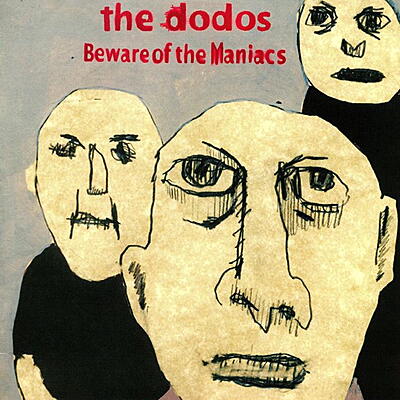 LP: Includes download, 2018 Re-Issue, 180 gram cream vinyl
Beware of the Maniacs is the debut album from The Dodos. Self-released in 2006, the record drew the attention of Frenchkiss Records, who signed the band and released their breakout sophomore record Visiter in 2008.

Having been out-of-print for several years, Beware of the Maniacs triumphantly returns to vinyl with this 180-gram pressing - a treasure for fans seeking to discover the origin of The Dodos' unique merger of pounding percussion and fingerpicking folk.
The Dodos

:

Beware Of The Maniacs

Trades & Tariffs

The Dodos

30''

Horny Hippies

The Dodos

30''
Auch schön: