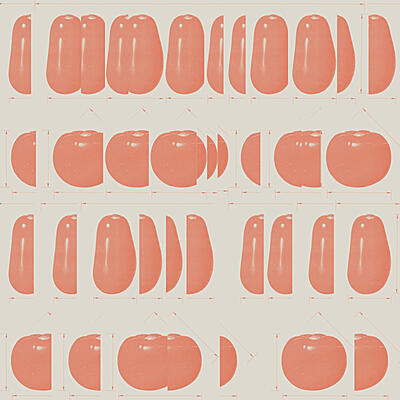 The A-side is a doublegroove cut of the original track and a remix by German producer Ada (Good Luck DJs)!
The B-side features a new exclusive unreleased track called 'Magnificent Fall' and a remix of album track 'Into Another Tune' by Italian producer Nuel.

If first single 'Kong' was the Notwist's take on 90\s indie-pop – 'Run Run Run' is the nonconformist track, an electronic renovation of a simple blues song, every member of the band manipulating each other's performance. This was the first song created for the album with it's blend of classic songwriting and cutting edge execution, and it set the tone for the rest of the album's recording process.
The Notwist

:

Run Run Run EP

Run Run Run

(Radio Edit)

The Notwist

Run Run Run

(Album Version)

The Notwist
Auch schön: