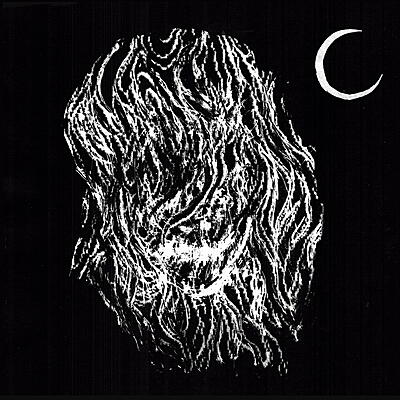 LP: Includes download, incl. A2 foldout poster
"Necessary reissue of this crucial side by the greatest underground band of your lifetime. Still sounds like nothing else." – David Keenan (This Is Memorial Device / Volcanic Tongue)

A sought after early Wolf Eyes album back on vinyl and CD for the first time in 17 years. Originally released on Hanson Records, American Tapes and Bulb Records in 2001. Filters circuit bent electronics, fried dub and the dystopian proto-punk of Cabaret Voltaire and Suicide through a distinctly Midwest USA sensibility. The result is a freak classic for the ages.

The vinyl edition comes with a double-sided fold-out A2 newsprint poster. Bonus track "Sandpapered Eyes" including on Vinyl DL card and as 'hidden' track on CD.

This release continues to establish LOWER FLOOR MUSIC as a new home for the group's cultural vision, highlighting both new and archival work. Last year the label was minted with the release of their harrowing Undertow LP and the slowed down techno-meets-freefrom jazz devastation of the follow-up Strange Days II 12'. This is the latest fork in a path the band started forging in 1998, releasing a massive amount of small run DIY basement recorded tape and CD-R missives, as well as higher profile albums for the likes of Sub Pop, Third Man and De Stijl.
Wolf Eyes

:

Dread

Burn Your House Down

Wolf Eyes

Desert Of Glue Wretched Hog

Wolf Eyes

Half Animal, Half Insane

Wolf Eyes

Let The Smoke Rise

Wolf Eyes
Auch schön: