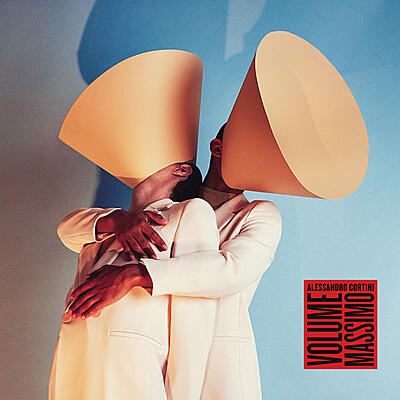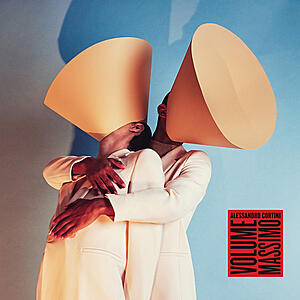 LP (color): Includes download, Transparent turquoise edition
Volume Massimo follows 2017's Avanti and commences "directly from that point." It combines Cortini's "fondness for melody with the rigour of experimental practice."

Beginning with "Amore Amaro," the album is said to journey into a meditative process that gently twists time and memory in its wake with a deftly arranged ensemble of synthesizers saturated with sonic artefacts. Guitar motifs are used to punctuate the shimmering landscapes.


Alessandro Cortini

:

Volume Massimo

AMORE AMARO

Alessandro Cortini

2' 00''

LET GO

Alessandro Cortini

2' 00''

AMARO AMORE

Alessandro Cortini

2' 00''

BATTICUORE

Alessandro Cortini

2' 00''

MOMENTI

Alessandro Cortini

2' 00''

LA STORIA

Alessandro Cortini

2' 00''

SABBIA

Alessandro Cortini

2' 00''

DORMI

Alessandro Cortini

2' 00''
Nice as well: