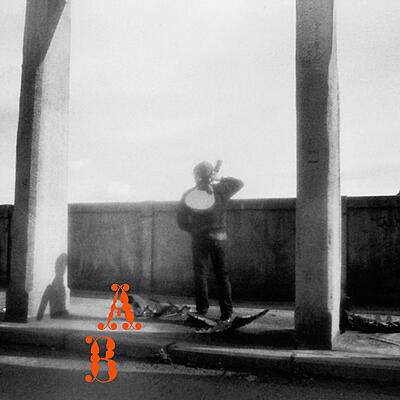 Ameel Brecht
Polygraph Heartbeat
Kraak
K094
LP: Includes download, Edition of 300, incl. printed innersleeve
Besides being one of the core members of the acoustic deep listening collective Razen, is Ameel Brecht a passionate and skilled guitarist. On his debut album he opens his guitar heart and composed 9 pieces for the steel resonator and mandolin. Like the body of work by Razen, the pieces are confronting in their pureness.

Clear, precise melodies breathe silence, and open a door to an undefined in-between world. Carried by a brutal and razor sharp slide, nervousness and a brooding sphere cut through the stillness. Beyond the ultra transparent lyricism hide sonic shocks that show Ameel as club dweller and as fan of the Voivod guitar player Denis D'amour.

This album shows a committed musician, using control and craftsmanship to dissect the Condition Humaine of the 21st Century.
Ameel Brecht

:

Polygraph Heartbeat

A Better Time

Ameel Brecht

3' 54''

Polygraph Heartbeat

Ameel Brecht

5' 58''

Only your Heartbeat can't be Beat

Ameel Brecht

4' 15''

Endless Reflection

Ameel Brecht

4' 10''

Night Borders

Ameel Brecht

3' 46''

Minus the Bloodshed Waltz

Ameel Brecht

4' 43''

Breakaway

Ameel Brecht

2' 39''

Polygraph Tremors

Ameel Brecht

6' 05''

The Banshee

Ameel Brecht

2' 41''
Nice as well: