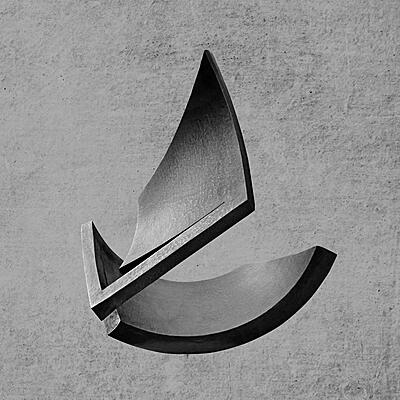 Arovane & Porya Hatami
C.H.R.O.N.O.S.
KARLRECORDS
KR067
LP: 180gr vinyl, ships May, 13
ORYA HATAMI deliver five delicate ambient pieces, rich in textures and zen-like atmospheres. Rich in details, carefully sound-designed, AROVANE and PORYA HATAMI prove once more their top notch skills when it's about creating state of the art contemporary ambient.
Arovane & Porya Hatami

:

C.H.R.O.N.O.S.

Ellipsoid

Arovane & Porya Hatami

9' 56''

Cycloid

Arovane & Porya Hatami

7' 44''

Catenoid

Arovane & Porya Hatami

6' 43''

Helicoid

Arovane & Porya Hatami

5' 44''

Cissoid

Arovane & Porya Hatami

6' 56''
Nice as well: