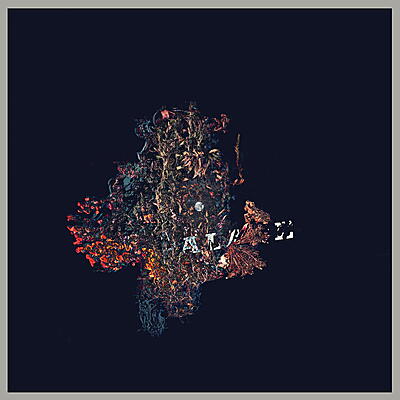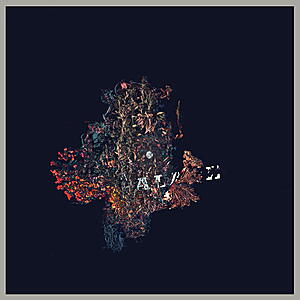 Incl. Instant Download
One of the most amazing things about the group B/B/S/ is that even though it does sound like the logical sum of its parts, listening to their output is like devoting yourself to an emotional haze of interaction. All based on improvisations recorded within two sessions at Golden Retriever Studios in Berlin, the ten new tracks, spanning almost 80 minutes total, are so fluid and natural that they abandon separating the musicians' individual contribution for a soundscape that is overwhelming in the best possible way. However, the place B/B/S/ puts you in is not a gleaming one: It could be imagined as an empty room with just a chair to sit on to be surrounded and pervaded by flickering guitars, effects and drums – a scenery that is as murky as it is gripping and best digested without further distraction.

Making you feel comfortable might not be their main intention but Aidan Baker, Andrea Belfi and Erik Skodvin know all the tricks to turn this into an exciting atmospheric experience with plenty of vigour and hope shining through the duskiness. Their second album for Miasmah masters in tension that is building up like a blueprint, maybe starting in one room but revealing many doors, corridors and passages to explore. There are no dead ends in their Palace: It's a dark territory and sparse in light but each turn is a success and each glance a revelation.
B/B/S/

:

Palace

Butcher Note

B/B/S/

9'12''

Hogan Pence

B/B/S/

9'32''
Nice as well: