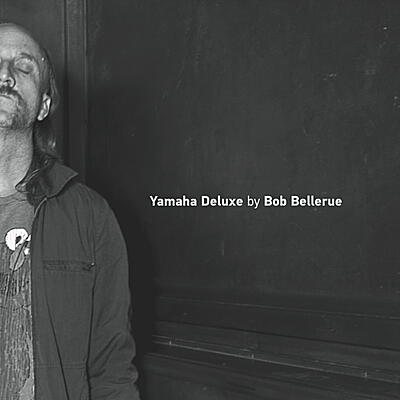 2CD: Trifold-Digipak, edition of 200
Bob Bellerue is a New York based composer, sound activist and artist. And on his new outing for Ideal he takes a beautiful grand piano and tosses it through a wood shredder. But in slow motion. Figuratively speaking of course.

Bellerue's highly important releases Brokelyn (Love Earth Music, 2014) and Damned Piano (Anarchymoon Recordings, 2015) were quietly released and distributed but left a deep impact on everyone it reached. So, the Ideal office was very happy to receive an offer to release more piano manipulation, further examples of one of the most interesting electro-acoustic noise artists active today.

Recorded by Bob Bellerue on May 12nd 2017 at Issue Project Room on a Yamaha CFIIIS PE grand piano, with speakers, amps, pickups, contact mics, microphones, pedals, a laptop running Supercollider, mixers, and cables.
Bob Bellerue

:

Yamaha Deluxe

Track 1

Bob Bellerue

2' 00''

Track 2

Bob Bellerue

1' 00''

Track 3

Bob Bellerue

2' 00''

Track 4

Bob Bellerue

2' 00''

Track 5

Bob Bellerue

2' 00''
Nice as well: