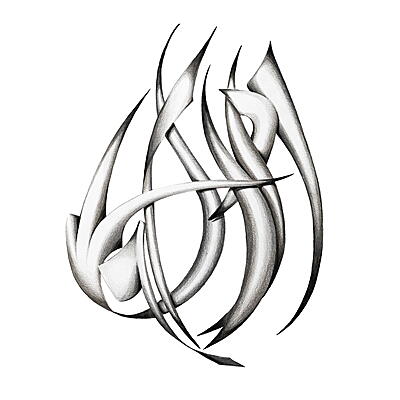 EP: Ltd. to 300 copies, inside disco sleeve
Adventurous, abstract, and deeply up-for-it rave music from Code Walk, a young Danish duo picked up for Peder Mannerfelt Produktion's first release of 2018

With 'Distance' the Copenhagen residents showcase a diverse brief to their sound, equally prone to take in elusive 150bpm electro oddities as mutant breakbeats and bullish techno, and all with a knowing push'n pull of abstraction and function that's always been key to the strongest techno music since day one.

In six diverse parts the pairing work on, off and around the beat with varying levels of agility. They're most thrilling when they go fast, far-out and near-weightless, as with the mercurial flow of opener 'Distance', and again with the scudding ghetto-tech bounce of 'Red' and their smudged power ambient ace, 'The Same As Me'. But while those cuts are all eminently danceable, the other tracks are perhaps more conventionally 'floor-focussed, from the flinty breakbeat and noise jag of 'Touch', to the soggy bass drum march and sci-fi synth strokes of 'Streak', and the squared-off, cranky, Surgeon-esque buck of 'Monitor'.

Following Code Walk's 2017 debut 'Doubler' for CPH's Ex Local/F12 labels, 'Distance' unpackages bold new angles to the duo's style certain to spark fevered interest from explorative techno DJs and dancers.
Code Walk

:

Distance

Distance

Code Walk

00' 00''

Streak

Code Walk

00' 00''

The Same As Me

Code Walk

00' 00''

Monitor

Code Walk

00' 00''
Nice as well: