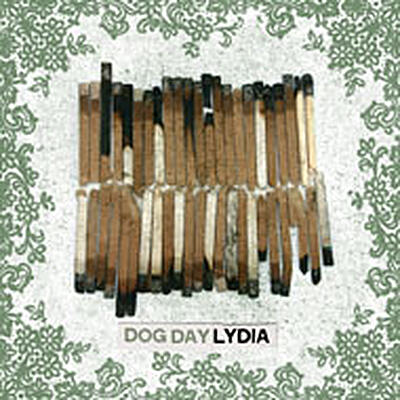 Lydia' is the newest offering from Canadian art-pop outfit Dog Day. Coming in a less than two minutes, the track is a perfect taster for the band's new full length album Night Group.

Although the song takes its name from a cat, singer Seth Smith's doublespeak makes us wonder if he is instead musing about alienation, surrender, love-loss, or some other existential crisis. As for the band, they are in a frenzy, playing fast like a punk band with banged out guitars and pounding drums, but of course the rich layers of vocal and clever structuring show us that they are sophisticated and masterful.

Besides being featured on the new full length, the single is also being issued on 7 inch vinyl. Both will be offically released this spring on Germany's Tomlab Records.
Nice as well: