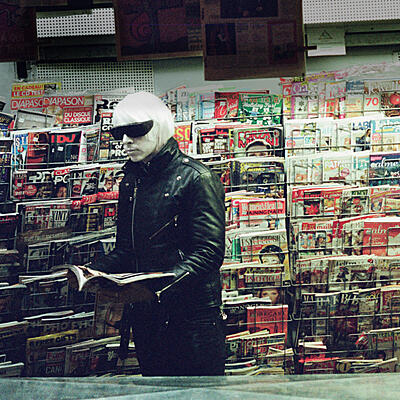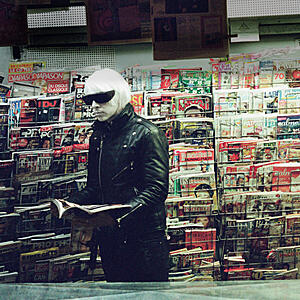 2LP (color): Includes download, clear vinyl, incl. printed inner sleeves
Since the 2015 release of Drab Majesty's debut "Careless", and the release of the acclaimed sophomore album "The Demonstration" the following year, artist Deb Demure and collaborator Mona D. have firmly established themselves amongst the pantheon of dark synth-pop greats, establishing a devoted fan base worldwide with their singular hypnotic sound and mysterious, constantly-evolving presence.

Following intense and extensive touring in support of the first two albums, Drab Majesty escaped to the inspirational landscapes of Athens, Greece to channel the songs for their most ambitious album creation yet: Modern Mirror.
Drab Majesty

:

Modern Mirror

A Dialogue

Drab Majesty

2' 00''

The Other Side

Drab Majesty

2' 00''

Ellipsis

Drab Majesty

2' 00''

Noise of the Void

Drab Majesty

2' 00''

Dolls in the Dark

Drab Majesty

2' 00''

Oxytocin

Drab Majesty

2' 00''

Long Division

Drab Majesty

2' 00''

Out of Sequence

Drab Majesty

2' 00''
Nice as well: