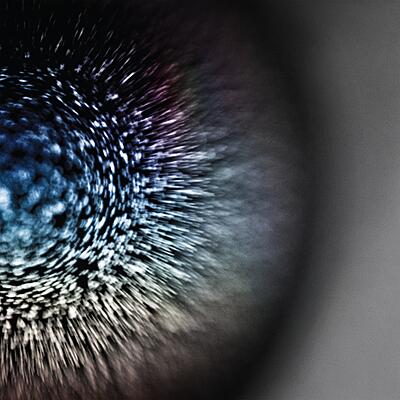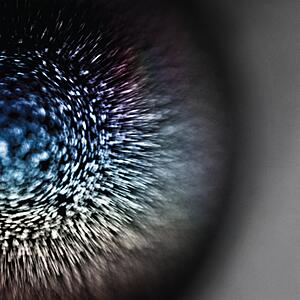 LP (color): Includes download, Ltd. clear vinyl
Emptyset, the duo of James Ginzburg and Paul Purgas, are tireless innovators at the vanguard of electronic music. Over the course of the last decade the duo have consistently applied new and inventive compositional tools to create art that is both unique and poignant. Blossoms was developed using cutting edge machine-learning technology, with the duo feeding a neural network sounds from their previous releases, as well as 10 hours of improvised recordings of raw materials, and processing that data into entirely new sounds. The result is music unlike any heard before, a true distortion between electronic and organic sounds manifesting as emergent non-human musicality.

Blossoms is a work built on hybrids and mutations, combining complexly synthesized audio with reverbs derived from impulses taken in architectural sites Emptyset have worked in previously. The assembled compositions are emblematic of Emptyset's dedication to forward-looking sound and examine patterns of emergence and augmentation, fragmentation and resilience, and the convolution of biotic and abiotic agency.
Emptyset

:

Blossoms

Filament

Emptyset

2' 00''
Nice as well: