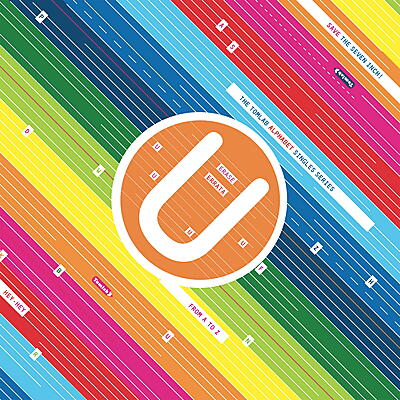 Erase Errata
abc series U
Tomlab
Tom103u
After last year's extatic album "Night Life", SF's Erase Errata return with two new and exclusive recordings for this series. With "Clear Spot" they pay tribute with a genius cover version of one of their heroes, Captain Beefheart.

The flipside brings you "Pass the Crimson", a dynamic and cutting new
song that follows EE's tradition - Ellie's sliding bass, Bianca's tricky drums and vocalist Jenny's staccato singing.
Nice as well: