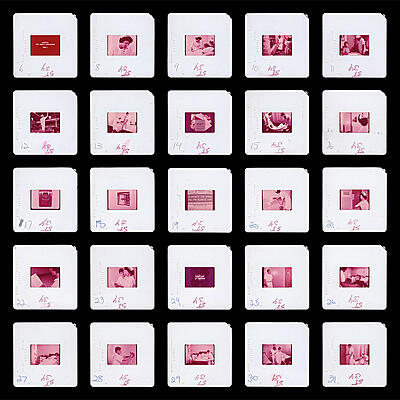 Falm / Fon
Arthur Boto Conley's Music Workshop presents "Hospital Fire Safety"
Travel By Goods
TBG09.1
LP: Double groove helix cut on both sides
Through a Soundcloud-mix by London Crew Front Left Life Baldischwyler was pointed to the mysterious Laton-12" VI AUX by the Austrian project FON (Formation ohne Namen) which was released in 1997. In 1997 the project consisted of Johann Groiss und Manfred Söllner. But it was mainly Söllner who was responsible for the production. Baldischwyler got in contact with Söllner in 2018 when he stayed in Vienna and I asked him if he could release some of his recent productions. For the second time - after 20 years - on vinyl. While reading a documentation about the SS division "Feldherrenhalle" burning some of the most important works of Austrian artist Gustav Klimt (especially "Schubert at the piano" from 1899) on the last day (May 8th, 1945) of the Second World War in the Austrian manor house Immendorf. With this idea, Baldischwyler started to make the artwork and Söllner selected the tracks which are now in the "hidden" grooves beside the recording of a 1969 workshop for fire safety in California, USA. Released on the occasion of Thomas Baldischwyler's booth in the collaboration section at ART COLOGNE 2019.

Vinyl only!
Falm / Fon

:

Arthur Boto Conley's Music Workshop presents "Hospital Fire Safety"

Side A, Groove 1 - Schaffen: Fluct

Falm

1' 19''

Side A, Groove 2 - Hospital Fire Emergency Part One

n/a

1' 09''

Side B, Groove 1 - Konflikt

FON

1' 08''

Side B, Groove 2 - Hospital Fire Emergency Part Two

n/a

1' 08''
Nice as well: