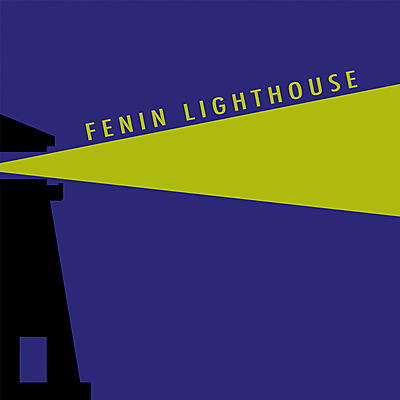 Incl. Instant Download
Berlin-based label SHITKATAPULT celebrated a major anniversary in October 2014 with Strike 150: 150 years of the finest electronic music for and by people from another star (special music for special people), and 150 label years are almost 20 people years, which is in any case a long time. Now we're up to number 153 and really chuffed by this release that looks just as much back on tradition as it does toward the future. LIGHTHOUSE is the fifth full-length work of Hamburg exile and Berlin-based SHITKATAPULT UR resident Lars FENIN – a very sensual contemplation of the dance floor as a stop along his journey through the wonderful depths of the dub world. After his previous releases, which lived somewhere between songs, dub and electronica, he has finally come again with another true dub techno album. The lighthouse theme of the title and on the amazing cover by Italian artist Petulia Matiolli shines a clear, simple light through bass waves and dub riffs.

LIGHTHOUSE is available as a DJ-friendly double vinyl and digital tracks. The first 100 vinyl copies come with a CD version, and after that a download code for the digital tracks. SHITKATAPULT still remains true to vinyl, which makes sense for this particular release.
Fenin

:

Lighthouse

Out Of Season

Fenin

5' 31''

Leaving The Bay

Fenin

4' 00''
Nice as well: