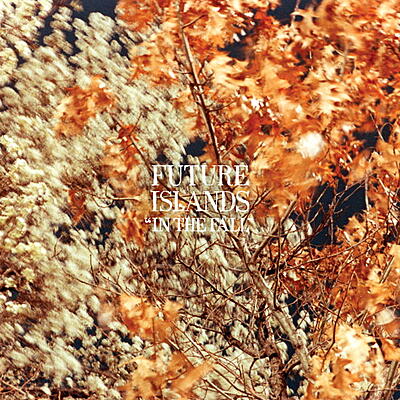 EP: Includes download, 2018 Repress, clear with metallic copper hi-melt color vinyl
Future Islands' 2010 Thrill Jockey debut. In The Fall is a 12"EP from the band that has been out of print for a number of years.

The title track on In The Fall features the vocal assistance of Katrina Ford (Celebration) and was written weeks after the band finished their album In Evening Air. "Virgo Distracts" was written back in 2007 and briefly played on tour in 2008, while "Awake & Dreaming" was written in the first batch of songs that would become In Evening Air. The EP also contains an extended version of the band's classic track, "Tin Man".
Future Islands

:

In The Fall

Tin Man

(Extended Version)

Future Islands

4' 54''

Virgo Distracts

Future Islands

2' 41''

In the Fall Featuring Katrina Ford

Future Islands

5' 04''

Awake

(Dreaming)

Future Islands

4' 42''
Nice as well: