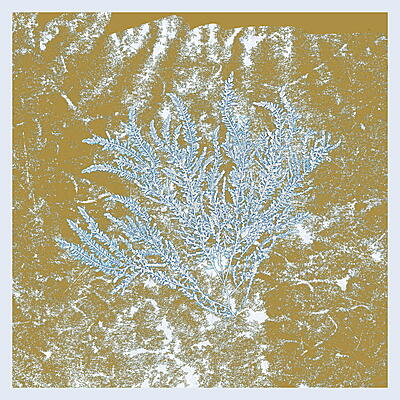 Huerco S.
For Those Of You Who Have Never (And Also Those Who Have)
Proibito
PRB018-2018
2LP (Ltd.): 2018 repress w/ alternative artwork
Huerco S returns with a set of warm ambient tracks. While some of these loop-driven pieces refer to Japanese artists (like Susumu Yokota), you'll also find an unmissable injection of Chain Reaction (and the likes). The sound is light, soft and intimate, but the disruptive moments from his debut album have not completely vanished. With 'For Those Of..', After his Deep House and Dubtechno excursions on Proibito, Huerco S continues to work with 'classic' sounds and genres without losing his 'outsider' position.
Huerco S.

:

For Those Of You Who Have Never (And Also Those Who Have)

A Sea Of Love

Huerco S.

1' 48''

Lifeblood

(Naive Melody)

Huerco S.

1' 55''

Hear Me Out

Huerco S.

1' 58''

Kraanvogel

Huerco S.

1' 55''

On The Embankment

Huerco S.

1' 58''

Marked For Life

Huerco S.

1' 52''

Cubist Camouflage

Huerco S.

1' 56''

Promises Of Fertility

Huerco S.

1' 56''

The Sacred Dance

Huerco S.

1' 36''
Nice as well: