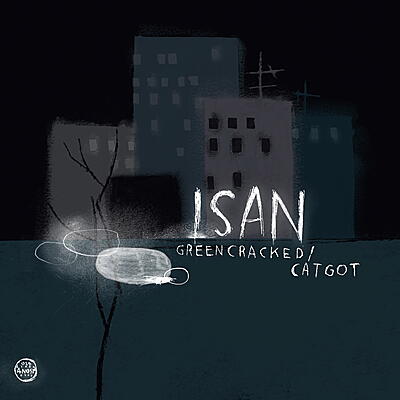 Incl. Instant Download
Two new tracks from the forthcoming album!
For the new tracks It was ISAN's attempt to jettison the weight of their back catalogue and get back to the fun of making music. This entailed playing with ancient Casios, mangled tape loops and squidgy noises. Very hands-on. Most of the tracks on the album started life away from the laptop. You can hear this 'fun of making music' in both tracks. In the tipsy & twisted sounds of Greencracked as well as in the calmly oscillating melodies of Catgot which evoke images of a retro-futurist utopia. Two digital tone poems.
ISAN

:

Greencracked / Catgot

Greencracked

(Single Version)

Isan

2' 49''

Catgot

(Single Version)

Isan

3' 00''
Nice as well: