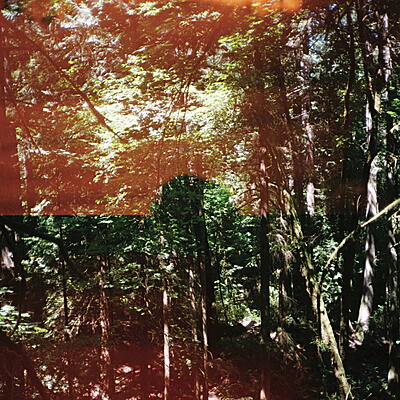 Incl. Instant Download
Originally released on cassette in the summer of 2016 on the Geographic North label, In Summer marks a turn for Jefre Cantu-Ledesma. Here we see him fully embrace the past, equipped with LinnDrum, chorus drenched guitar and rhythmic bass lines. At moments, In Summer feels like lost demos of Durutti Column jamming with The Cocteau Twins. But not to worry, Jefre still delivers doses of what we know him for - interspersed field recordings, tape manipulations, and free modular experiments to keep us on our toes.

Kevin Lozano from Pitchfork described In Summer as "some of the most emotionally evocative noise music of the year" and we couldn't agree more. This marks the first LP release for In Summer, as well as the first LP for Psychic Troubles Tapes with a limited run of 500 and full color sleeves donning the photography of Jonathan Sielaff (Golden Retriever).
Jefre Cantu-Ledesma

:

In Summer

Love's Refrain

Jefre Cantu-Ledesma

7' 38''

Little Deer Isle

Jefre Cantu-Ledesma

3' 29''

In Summer

Jefre Cantu-Ledesma

4' 08''

Blue Nudes (I-IV)

Jefre Cantu-Ledesma

7' 43''

Prelude

Jefre Cantu-Ledesma

1' 56''
Nice as well: