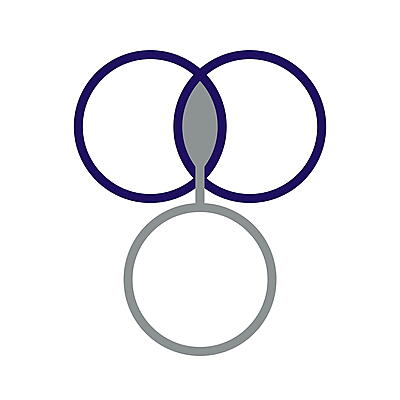 2LP: Lt. to 200 copies,die-cut Jacket printed with metallic inks, incl. printed inner Sleeves
On May 23, 2016, Jon Mueller played four drums for over six hours in the Meeting House at the Shaker Historical Society in Albany, NY. Engineer Fred Weaver traveled by truck from Pennsylvania, hauling and then constructing a complete mobile recording studio to record the drums and the intense acoustics of the room by placing microphones throughout the space. dHrAaNwDn (read as 'hand drawn') offers a partial document of this session, featuring various long-form pieces from the day.

With dHrAaNwDn, Mueller, who has spent a great deal of his drumming career building a discography and performance reputation around ecstatic repetitive rhythms, brought a nearly impossible energy unheard in his previous work. In fact, two of Mueller's earlier recordings, The Whole (Type Recordings, UK, 2010) and Alphabet of Movements (Type Recordings, UK, 2011) both pointed toward the Shakers. However, these were merely sketches compared to the severity found within dHrAaNwDn. As stark as these performances are, there is something in the patterns and acoustics, something in the feel and transmission of the sound that might have only been possible to occur in this room.
Nice as well: