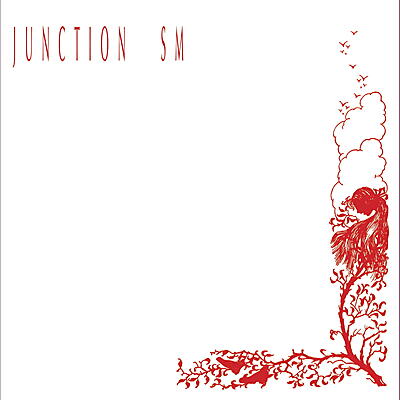 Junction SM
Junction SM
Kalk Pets
kalk pets 06
Incl. Instant Download
Junction SM are SONJA MOONEAR and DANDY JACK.
SONJA MOONEAR, creative and talented dj from the swiss mountains, and DANDY JACK , live musician well-known through his productions as well as his amazing live performances, are the two ingredients of the duo
JUNCTION SM.
Their 1st performance happened by chance with the help of Weetamix promoter Dimitri. Suffering a last minute cancellation by US legend Robert Hood, he let Sonja & Dandy take the control of the whole night. A one hour blackout paralized half of the country on that night. And when the electricity came back, the club, still packed,
was ready to explose. So did both musicians playing together till the early morning. JUNCTION SM was born....
Two years after this magic moment, JUNCTION SM is ready to give birth to its 1st EP on Kalk Pets. Both actors' inputs are generating such a generous and various sound flow that it gives the impression of a perpetual live production. Straight and Sexy.
Junction SM

:

Junction SM

Ma Mère L'oye

Junction SM

8' 54''

La Mort Des Artistes

Junction SM

9' 22''
Nice as well: