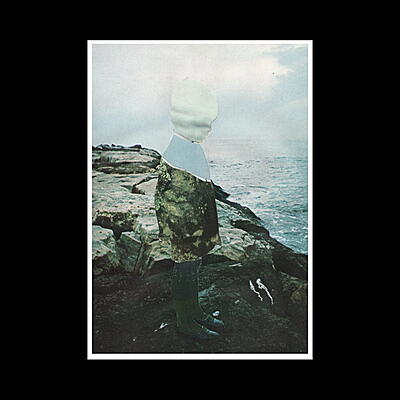 First Terrace Records is thrilled to announce that Justin Wright - the Montreal cellist & composer hand-picked for support duties by luminaries such as Colin Stetson, Hauschka, Bing & Ruth, and the late great Jóhann Jóhannsson - is gliding calmly into the spotlight with his debut long player.

With an assembled quartet of violin, viola, cello and double bass, the record was tracked in Rolston Hall at the Banff Centre, in the Canadian Rocky Mountains, and carries in its sound the location's stately beauty.

Over the duration of Music For Staying Warm, nine experimental compositions and improvisations are unwound for the listeners pleasure, each with its own gentle patience, as Justin invites you to "relinquish your sense of anticipation" and enjoy the drift.

Announcing itself like sunshine on frost, Harmonic Loops opens the record and begins to thaw the path ahead. Throughout the album, woollen strings swell at their unforced pace and combine to swaddle the brain's pleasure sensors in frequent moments of pure hygge.
Justin Wright

:

Music For Staying Warm

Harmonic Loops

(Playground Swings)

Justin Wright

2' 00''

Modular Winter

Justin Wright

2' 00''

Drone IV: Breath

Justin Wright

2' 00''

In Sunlight

Justin Wright

2' 00''

Drone II: Flutter

Justin Wright

2' 00''

Flutes

Justin Wright

2' 00''

Drone III: Saudade

Justin Wright

2' 00''

Improvisation

Justin Wright

2' 00''

Drone I: Meditation

Justin Wright

2' 00''
Nice as well: