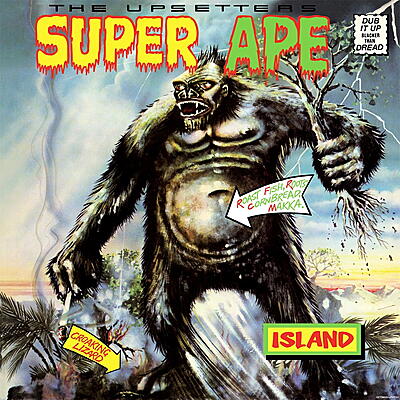 Few artists enjoy a legacy that involves a re-engineering of the very genre in which
they work. Lee "Scratch" Perry is such an artist. As a pioneer of dub reggae Perry
viewed the mixing console as musical instrument in its own right. The influence of
his revolutionary approach has been felt world-wide and into genres far beyond
reggae. His 1976 effort, Super Ape, is considered a masterpiece of this or any
genre. Working with The Upstetters at his Black Ark studio Perry created a sound
with such a lasting appeal that The Rough Guide includes Super Ape as one of their
100 Essential Reggae releases.
Nice as well: