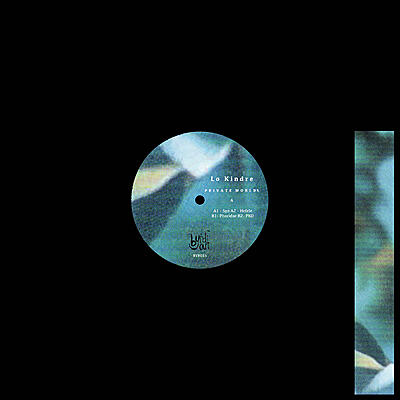 EP: Ltd to 300, incl. Risopgraph print
Glasgow-based musician and producer Lo Kindre is at the heart of his local electronic music scene. He has previously released on Optimo Music and 12th isle.

Private Worlds is Lo Kindre's most thoughtful and introspective release yet, seeing him reach once again for the spaced out dubby recesses of electronic music, adding-in a ladleful of drone and some choice samples to create something that sounds fresh and new.
Lo Kindre

:

Private Worlds

Phocidae

Lo Kindre

4' 35''
Nice as well: