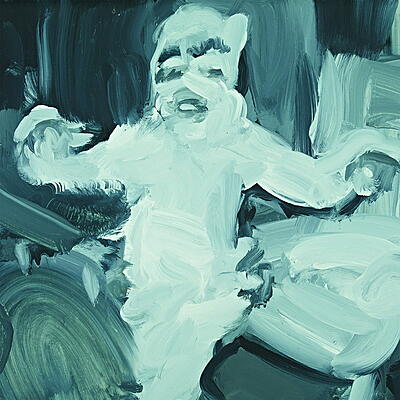 Incl. Instant Download
Following two previous appearances on the "Contemporary Dance" and "Quiet Eye" compilations the elusive Lyubocha makes their first full EP release through Black Opal.

"Noblask" opens proceedings and instantly energises with a bass heavy acid jam, sitting on a simple motif and crunching away into the dance."Berzerk" pushes with a slow burning, deep and dubby tech sliced open by red hot hats.

"Nenavist" proffers a floral counterpoint to the earlier acid, bejewelled back drops host a perfectly wonked 303 line popping off to the horizon. Closing track "Nikogda" rolls re-pitched kalimba/xylo styles into a ball and jacks it against the wall, hard.

Simplicity is a powerful tool when used correctly. Lyubocha nails a warm, lo-fi techno minimalism on this debut release.
Lyubocha

:

Berzerk

Nenavist

Lyubocha

5' 55''
Nice as well: