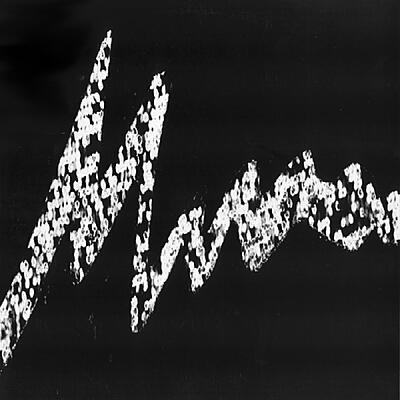 Incl. Instant Download
This 12" features two tracks of mina:
The a side "tba" was later released be on their "A toB" album, released on bungalow records in march 2001. "A to b", a flipside track like it should be, was exclusivly produced for lok-musik. The cover layout goes along with that from their first ep ever which was released on lok in 1997.
Nice as well: