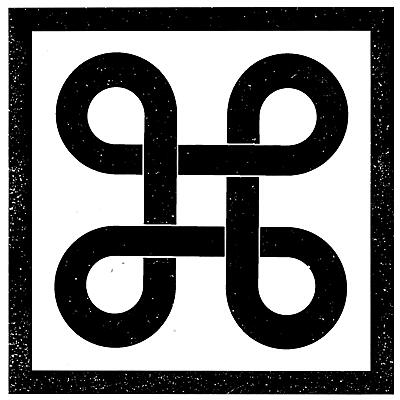 Incl. Instant Download
Long overdue reissue of this Molly Nilsson early release (her fourth), now repackaged and reissued via Night School / DSA.By the time Molly Nilsson released History, she had already established a fledgling cult status built on homemade YouTube videos and home-burnt Cdrs. Writing from a distance, it's clear that History is the first classic album in her canon and arguably a classic of the 21st Century underground music panorama. While the methodology on
History hadn't changed from Nilsson's previous 3 albums – it was recorded solo at The Lighthouse, Nilsson's home studio based on a Berlin crossroads – on this record the songwriting reached a new peak and the
emotional scythe cut deeper. Here, Nilsson managed to combine a cosmic, outward looking perspective with an intimate knowledge of the human condition and its place in these turbulent times. In truth, no other songwriter has excavated the modern psyche so clearly and perfectly.
Molly Nilsson

:

History

In Real Life

Molly Nilsson

4' 09''

You Always Hurt The One You Love

Molly Nilsson

3' 03''

I Hope You Die

Molly Nilsson

4' 31''

The Bottles Of Tomorrow

Molly Nilsson

2' 04''

Hiroshima Street

Molly Nilsson

3' 53''

Intermezzo_ The Party

Molly Nilsson

2' 57''

Hotel Home

Molly Nilsson

4' 52''

City Of Atlantis

Molly Nilsson

3' 43''

QWERTY

(Censored Version)

Molly Nilsson

4' 37''

The Clocks

Molly Nilsson

3' 32''

Skybound

Molly Nilsson

4' 38''
Nice as well: