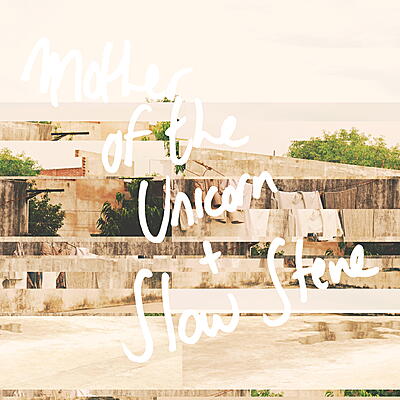 Incl. Instant Download
MOTHER OF THE UNICORN is an alternative indie rock band based in Berlin. Having started out in London as an outlet for singer Joe Kelly's production work the group developed into a band in Berlin out of the desire to perform live. Having released several EP's online the group is currently working towards their debut album. Their live show mixes melancholic vocal melodies, echoey guitars, choppy beats, cut and paste samples and warm fuzzy keyboards.

SLOW STEVE is an alternative psych pop project based in Berlin. The project began when Remi Letournelle started sharing his ideas with producer Tad Klimp. Having started out as a studio-based experiment the project later developed into a live show of fuzzy retro synths, hypnotic rhythms and trippy lo-fi visuals. Regularly playing with Fenster and Aloa Input, stage buddies became label buddies this year when Slow Steve signed their first record deal with Morr Music.
Mother Of The Unicorn / Slow Steve

:

SP002

Honor Oak

Mother Of The Unicorn

3' 55''

Alligator Mayhem

Slow Steve

5' 21''
Nice as well: