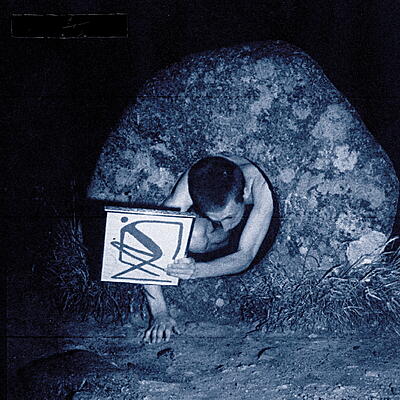 Mount Kimbie return with a package of four remixes from their critically lauded recent album Love What Survives, from European club music's biggest names. Split over two 12"s, released on consecutive weeks, the bundle explores differing dancefloor twists on the album's driving, visceral post-punk sound.

The second 12" features two takes on album opener Four Years and One Day. The first is a techno belter from Marcel Dettmann, followed by Gerd Janson tweaking the bassline from the original into a hands-in-the-air euphoric acid climax. Berlin's Ellen Allien closes the package, completely transforming the lush hazy beats of T.A.M.E.D into a techno monster.

Mount Kimbie are sure to be featuring some of these cuts in their back-to-back DJ sets with Actress in a run of dates starting tomorrow. The band have also recently announced a full live band tour of the USA through May. They have been announced high on the bills of a clutch of festivals including Field Day, Primavera, Melt, Dour, Pitchfork and FYF for the summer.
Mount Kimbie

:

Love What Survives Remixes Part 2

Four Years And One Day

(Marcel Dettmann Remix)

Mount Kimbie

Four Years and One Day

(Gerd Janson Remix)

Mount Kimbie

T.A.M.E.D

(Ellen Allien U.F.O RMX)

Mount Kimbie

T.A.M.E.D

(Ellen Allien Berlin RMX)

Mount Kimbie
Nice as well: