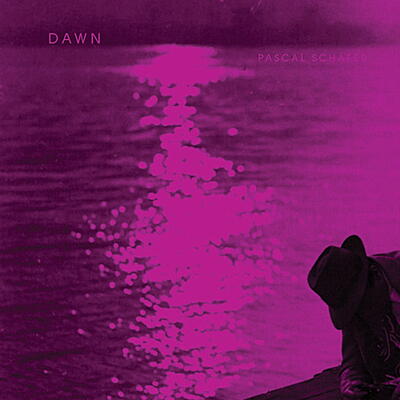 Incl. Instant Download
after his ep "melody express" had already gained much attention, instrumentalist and dj pascal schäfer has now released his first longplayer on karaoke kalk.
and again schäfer is surprising the listener with his fine sense for atmosphere/moods, composition and arrangement and his individual, unusual and associative use of a great variety of musical references including electronic, exotica, techno , ambient, jazz and minimal.
Fine spun melancholy, emotional deepness, playful curiosity, contemplative introspection and bewitching still lives ... "dawn" is a declaration of love to the suggestive power of music, to its open limits and its subtle magic.
this is what dreams are made of.
Pascal Schäfer

:

Dawn

Amazing Creature

Pascal Schäfer

3' 45''

Sad

Pascal Schäfer

3' 41''

Noir Ebene

Pascal Schäfer

4' 15''

Dawn

Pascal Schäfer

3' 27''

Melody Express

Pascal Schäfer

4' 44''

Tanganyika

Pascal Schäfer

5' 28''

Drrrunk

Pascal Schäfer

3' 43''

Grow

Pascal Schäfer

4' 49''

Computing

Pascal Schäfer

4' 48''

Ends

Pascal Schäfer

3' 55''
Nice as well: